2018 Yuesheng | Art Paper, Technology, and Packaging New Horizon Theme Conference Successfully Held
On April 9, 2018, Yuesheng "Art Paper, Technology, Packaging New Vision" theme conference was successfully held in Dongguan Yuelai Garden Hotel, which gathered more than 200 industry leaders and industry representatives in South China.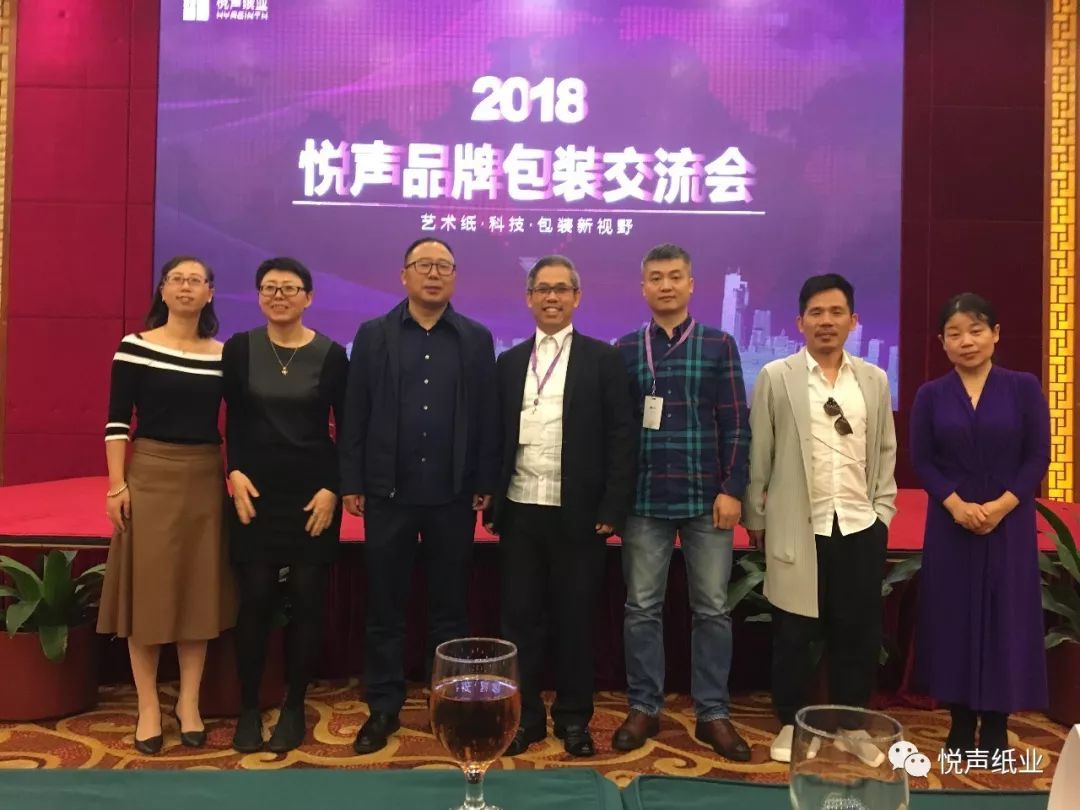 The industry representatives present at this meeting are (in no particular order) Ms. Jiang Suxia, editor-in-chief of Guangdong Packaging and Design magazine, Mr. Yu Qun Team of Huayi Brand Design, Mr. Xu Lixian, chairman of Shenzhen Graphic Design Association, Mr. Yu Guang team of Green Design, and Mr. Wu Qiuquan, chief designer of Hong Kong MCL brand Planning.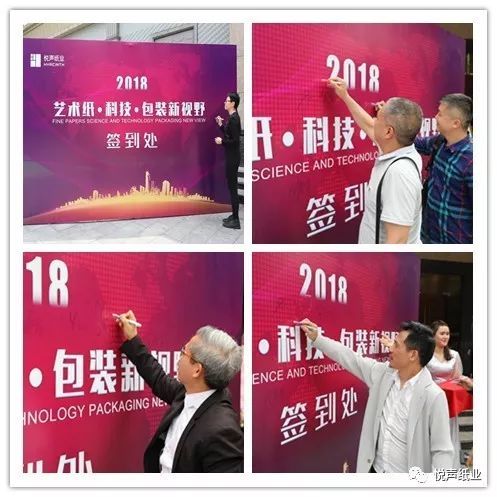 ▲ Special guests sign in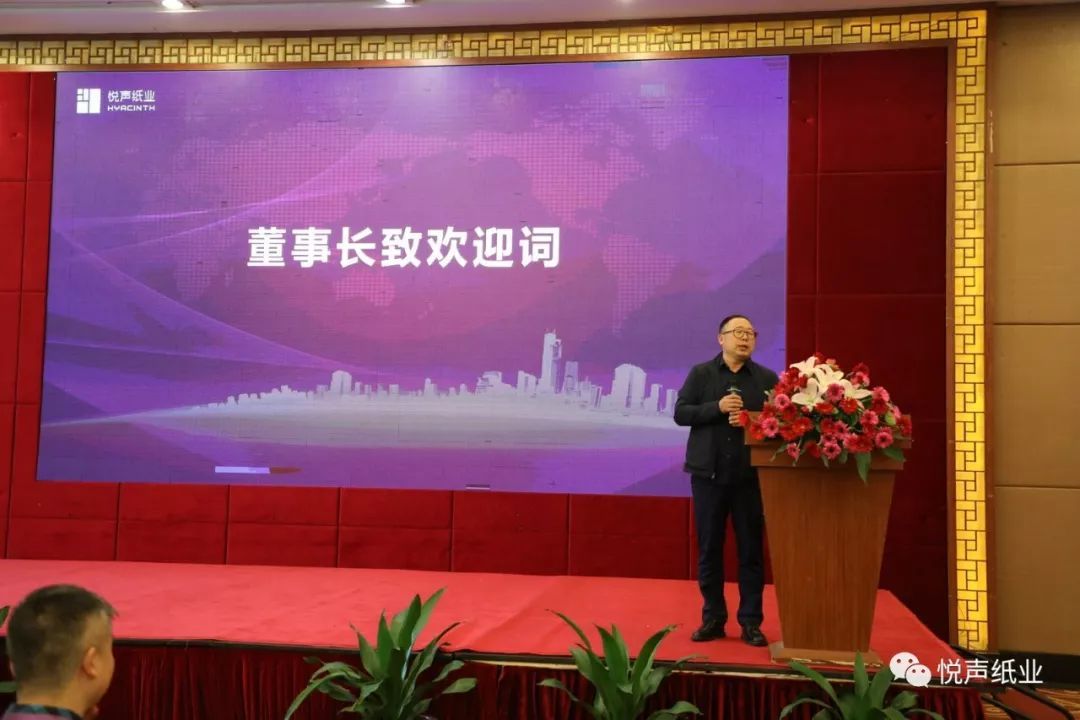 Yue Sound Paper chairman with a sentence, "When the wind is Ji, when the sails break the waves; There is a long way to go, but also need to drive the horse "to wonderful opening, from the supply side reform of the environment, clever analysis of the future development of the art paper market.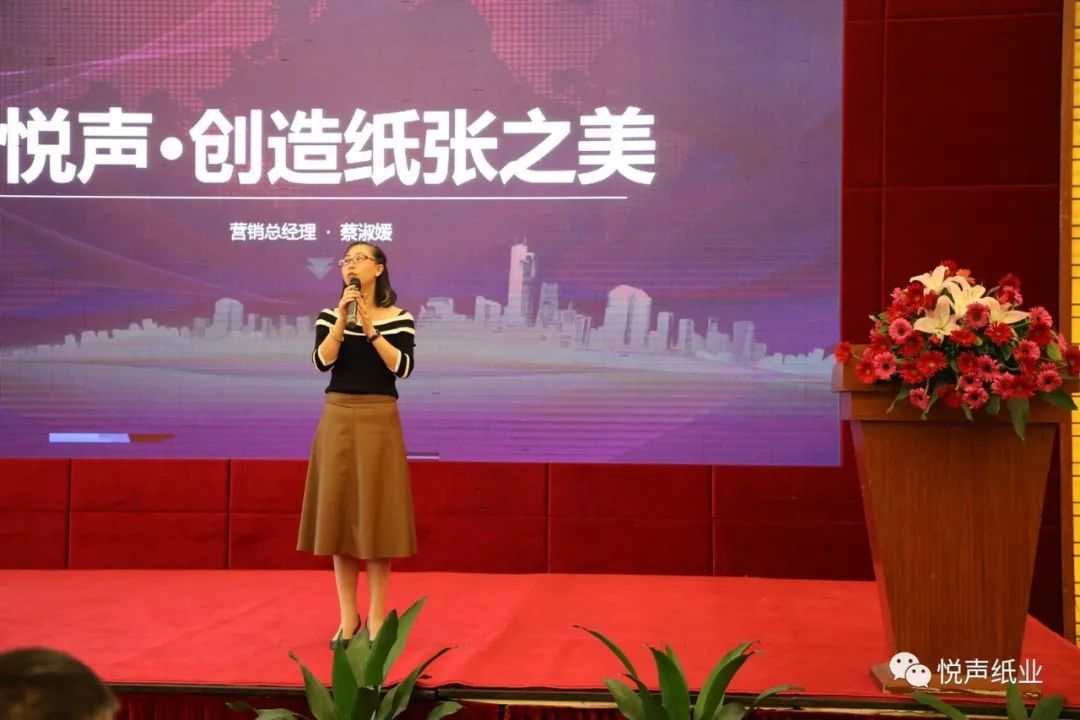 Ms. CAI Shuyuan, general manager of marketing of Yuesheng Paper, gave a detailed explanation and clarification to the guests from a professional point of view when sharing the demand trend of brand packaging for art paper.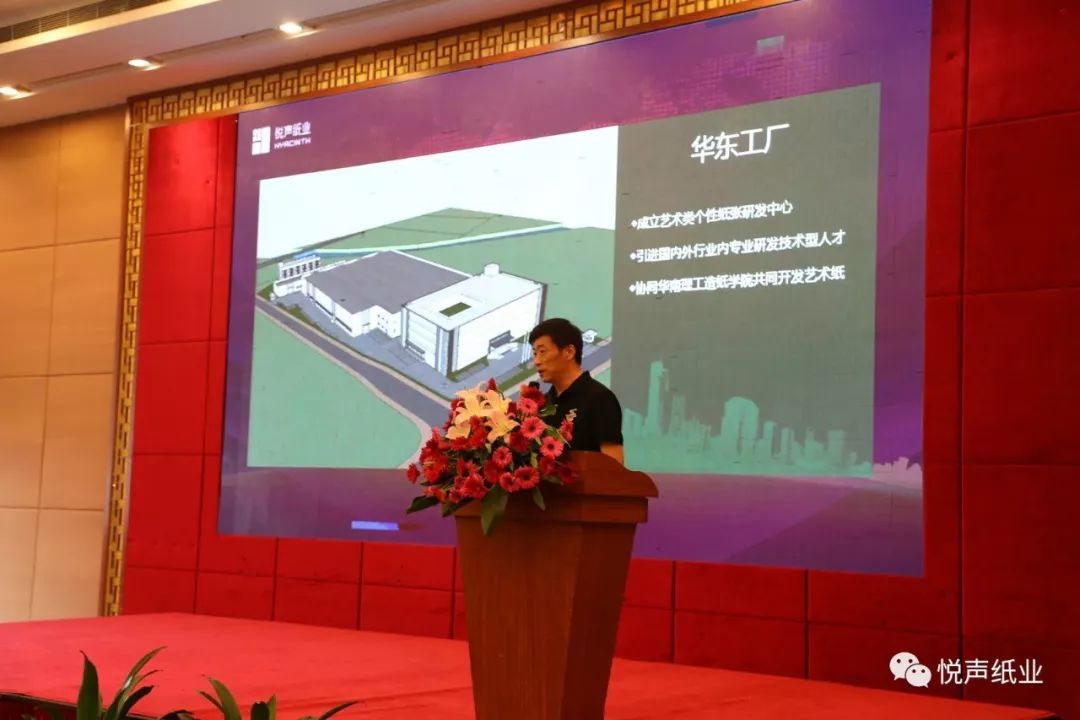 Mr. Hu Changpeng, general manager of Yuesheng Paper Operations, made a detailed report and explanation on the factory service and guarantee in 2018.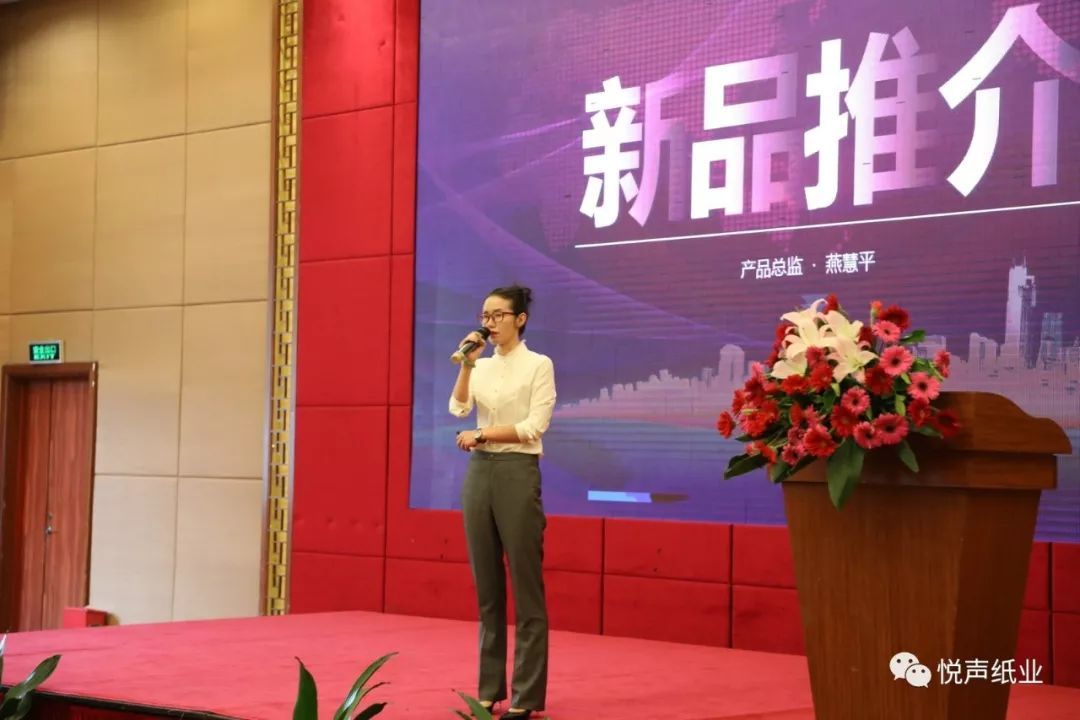 Ms. Yan Huiping, product director of Yuesheng Paper, introduced in detail the key recommended products of the company, such as Kevislang color, Image Modern, and star speed printing, from the perspective of technology, application, and effect.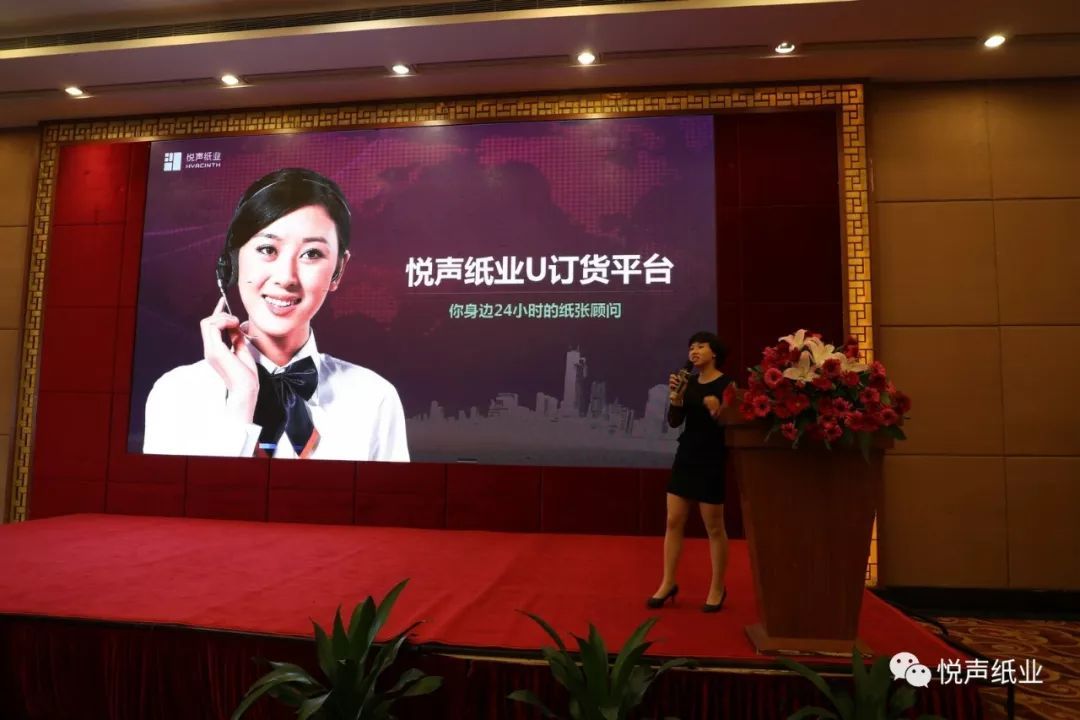 Ms. Luo Yumei, director of Yuesheng Paper U ordering Platform, stands at the forefront of science and technology, and shares how Yuesheng Paper U ordering platform brings unexpected convenience and speed to everyone in the procurement relationship between enterprises.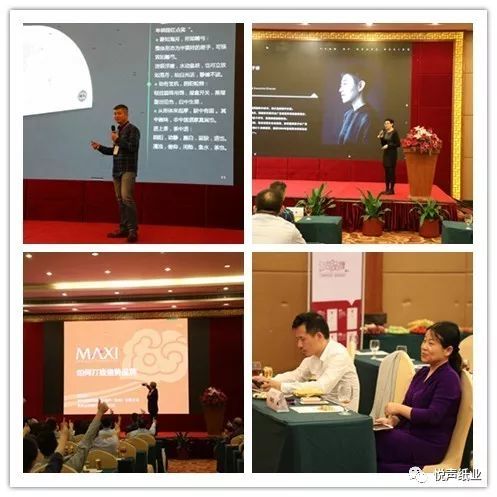 Green design teacher Yu Guang is the top ten designers in Guangdong, but also the winner of the German IF Red Dot packaging award, he shared a lot of innovative art paper packaging award-winning works on the day of the conference.
Guangdong Huayi Design teacher Yu Qun on the development of FMCG packaging, the demand for art paper and product packaging design to do a wonderful share.
Mr. Wu Qiuquan, chief designer of Hong Kong MCL, gave an in-depth explanation and sharing on the demand for brands and the building of brands in the development of enterprises.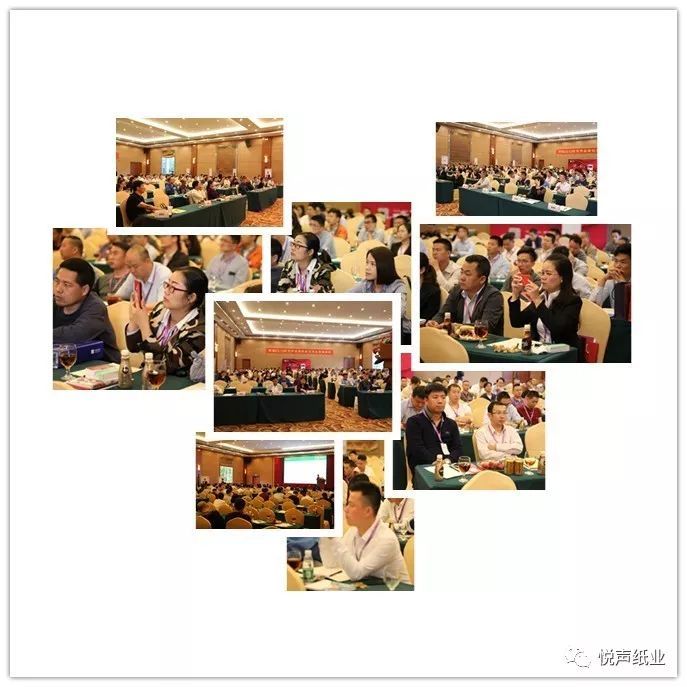 The road is long, only like-minded, can go hand in hand; In the sea of commerce, only by working together can we share and win! Over the years, Yuesheng and all of you have cooperated with each other and advanced side by side. We have been and are sharing good achievements. In 2018, we will create new brilliance and excellence!