Yuesheng Group and Yonyou Group Shenzhen Company held the signing ceremony of data center strategic cooperation
On the morning of January 26, 2021, Yuesheng Group and Yonyou Group Shenzhen Company signed a strategic cooperation agreement on data center in Dongguan Yuesheng Paper Industry, the group's operating headquarters.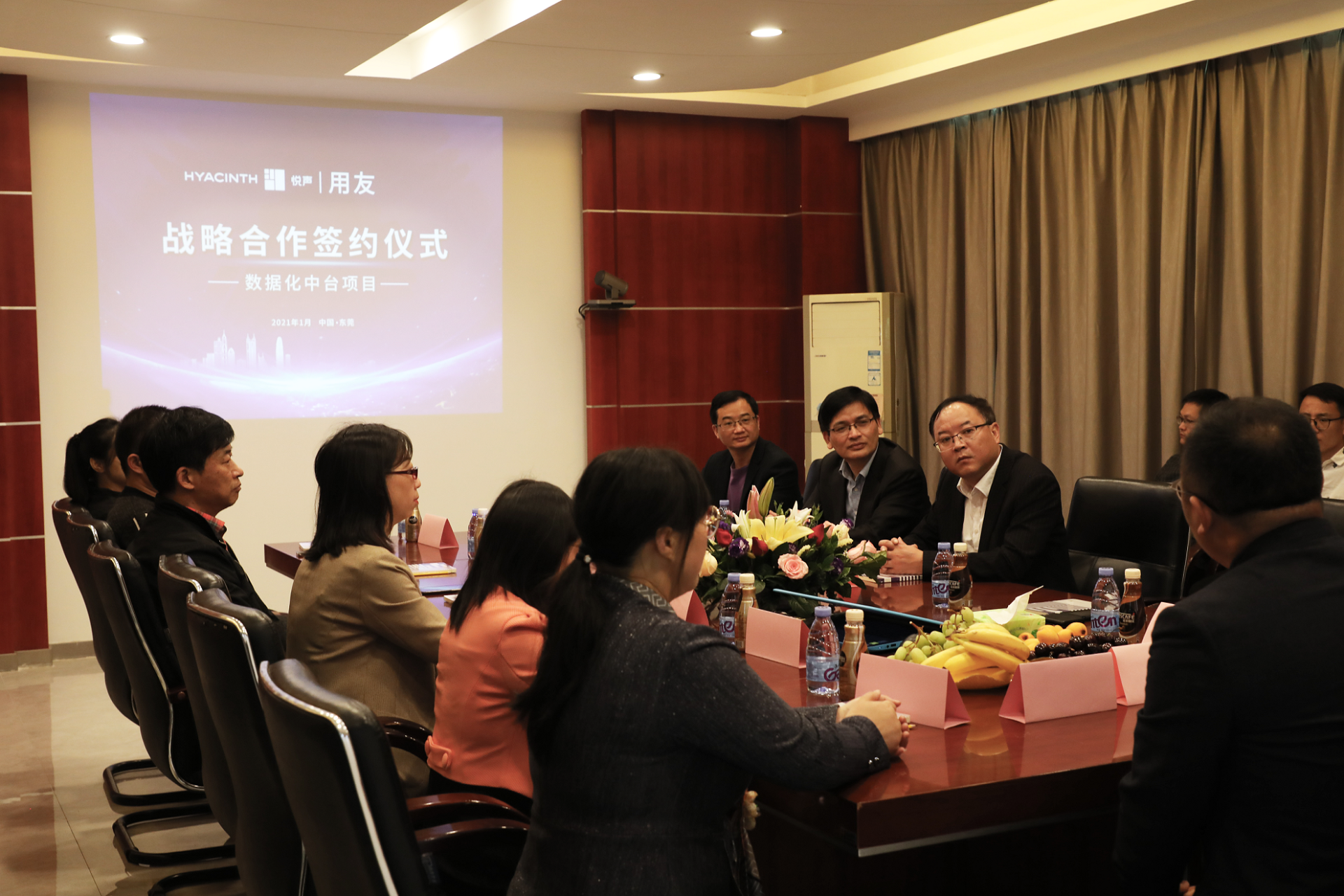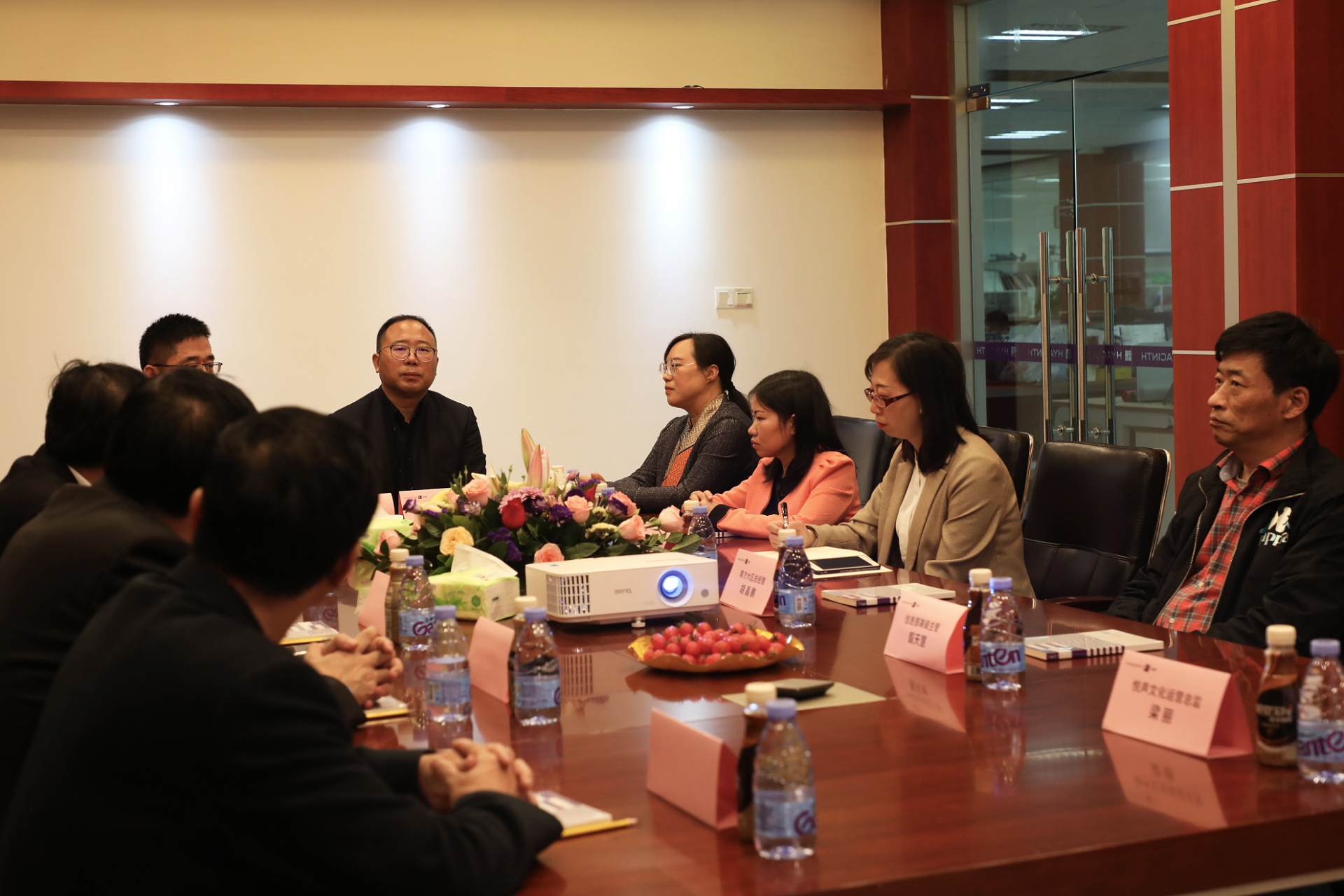 Yue Sheng Group Chairman Wang Jianping, Vice chairman Wu Dongxiang, Group southern region general manager Hu Changpeng, Group planning and operation director CAI Shuyuan and other leaders attended the signing ceremony.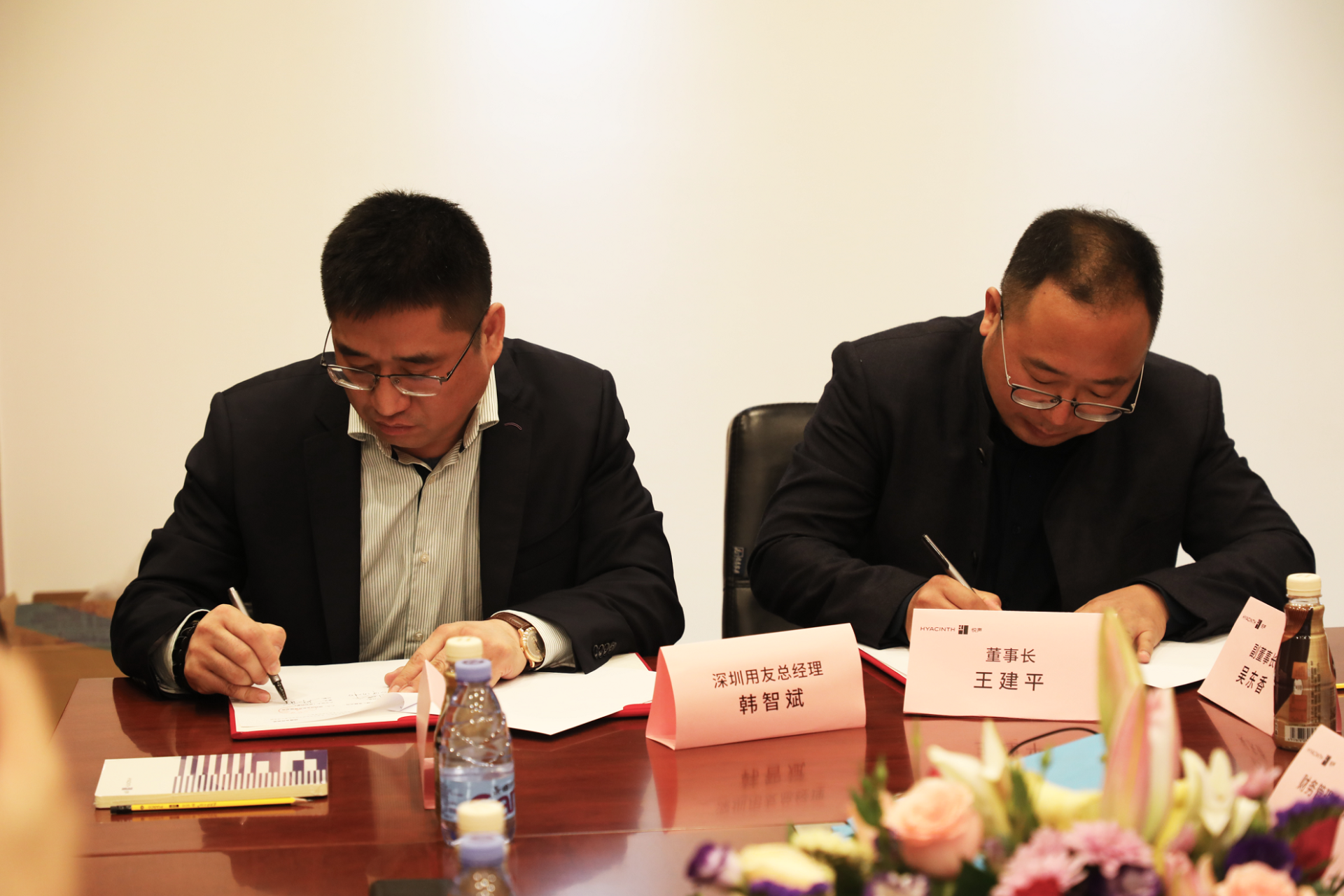 Wang Jianping, chairman of Yuesheng Group, said that Yuesheng Group has a long history of cooperation with Yonyou Group, and this signing further consolidates and deepens the strategic partnership between the two sides, and is also an important step for Yuesheng Group to transform and develop from a traditional manufacturing enterprise to a modern data information enterprise.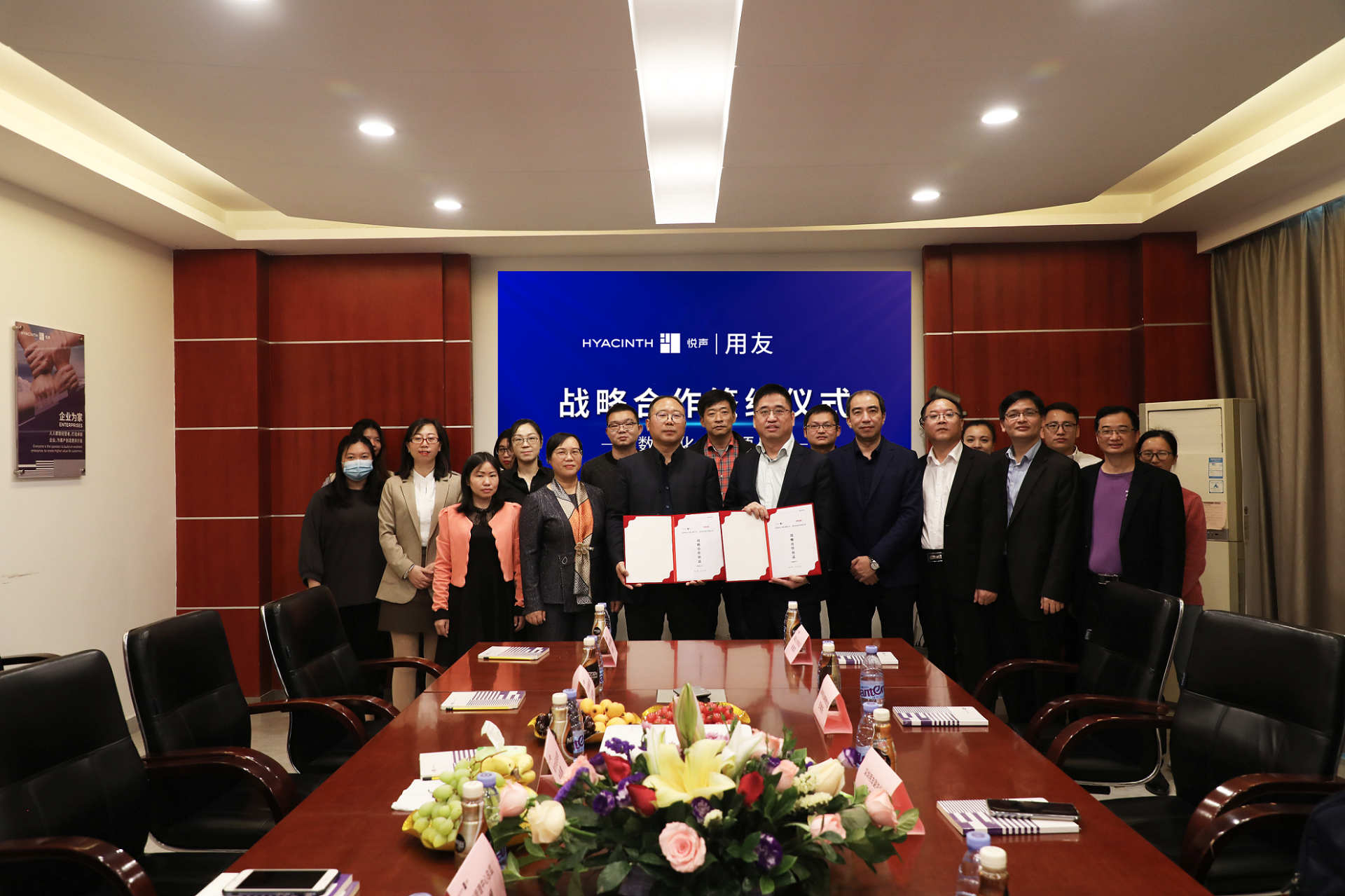 The signing of the strategic cooperation agreement will push the cooperation between the two sides to a new height. Yuesheng Group will take this opportunity to strengthen the cooperation of research, production and sales and other business data, actively promote the implementation of the agreement, jointly build a new pattern of data-oriented cooperation and development, and promote the enterprises of both sides to move forward to a higher level of development.