Breaking through traditional papermaking processes and technologies, striving for excellence in raw material selection, every product in the brand exudes charming paper charm characteristics. Diversified products, perfect color expression, highly personalized artistic atmosphere, and dignified and elegant temperament make it the favorite of designers and the best choice for famous brands and commercial institutions.
Including varieties: tactile paper, Wanxiang leather grain paper, special paper, Jinxu series, Dadi paper, lining paper, colorful soldering paper, silk paper, and modern paper.
---
One stop art paper supply platform
---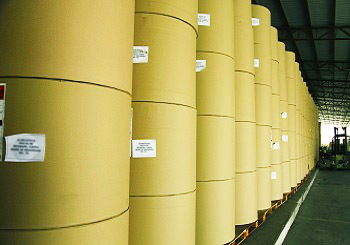 3000 Spot Art Paper Varieties and 10000 Tons of Regular Art Paper Stock Guarantee
Brand Paper Solutions
---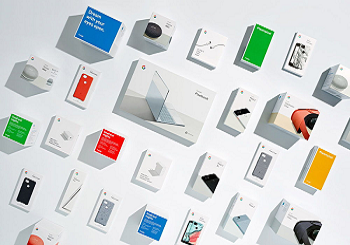 Provide professional services and solutions for high-end brand printing and packaging paper
Personalized paper customization
---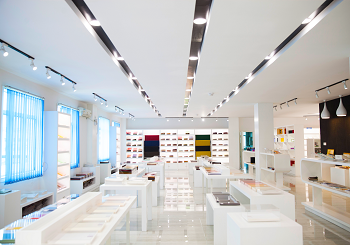 Provide professional customization suggestions and post production support
---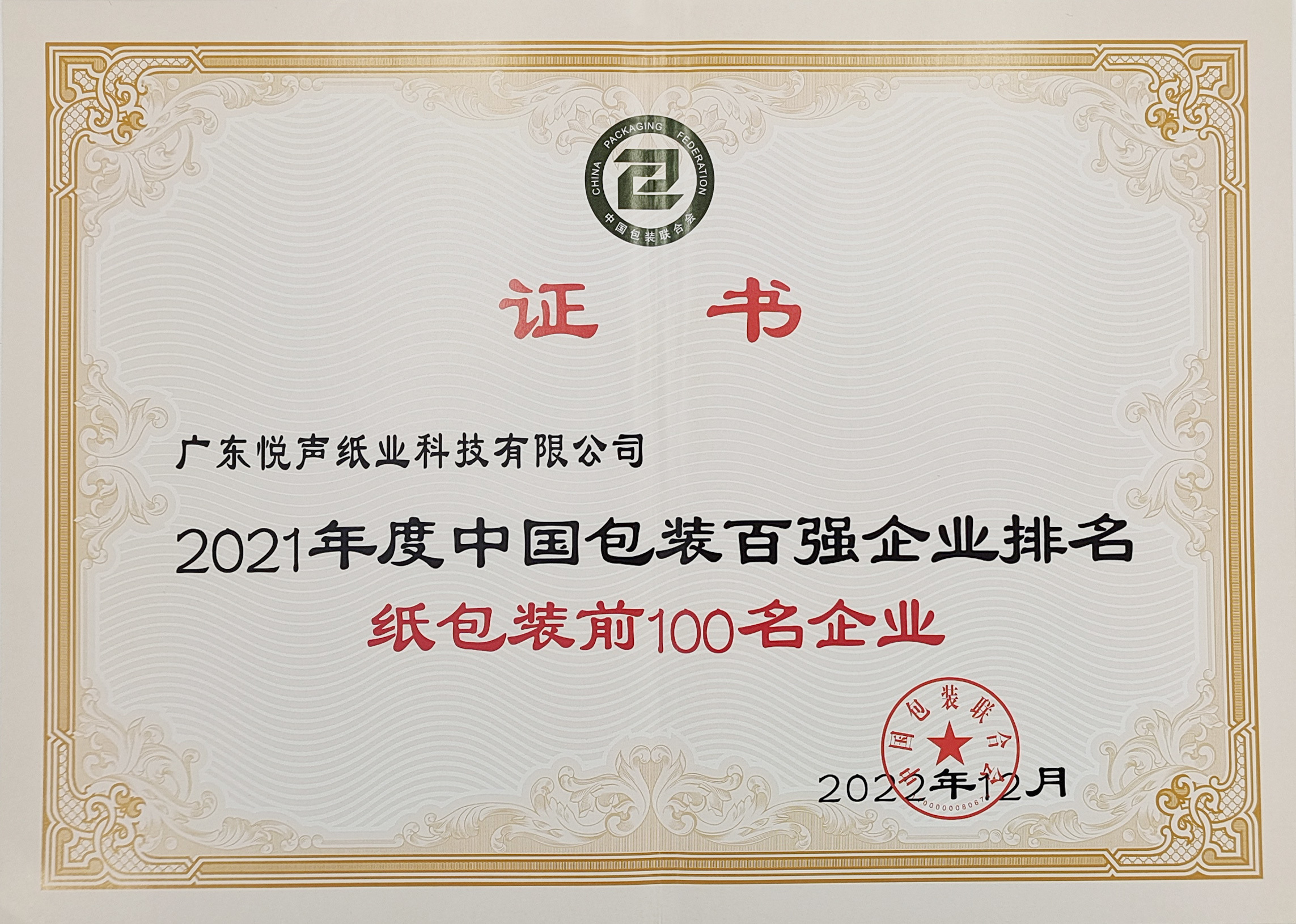 Top 100 Paper Packaging Enterprises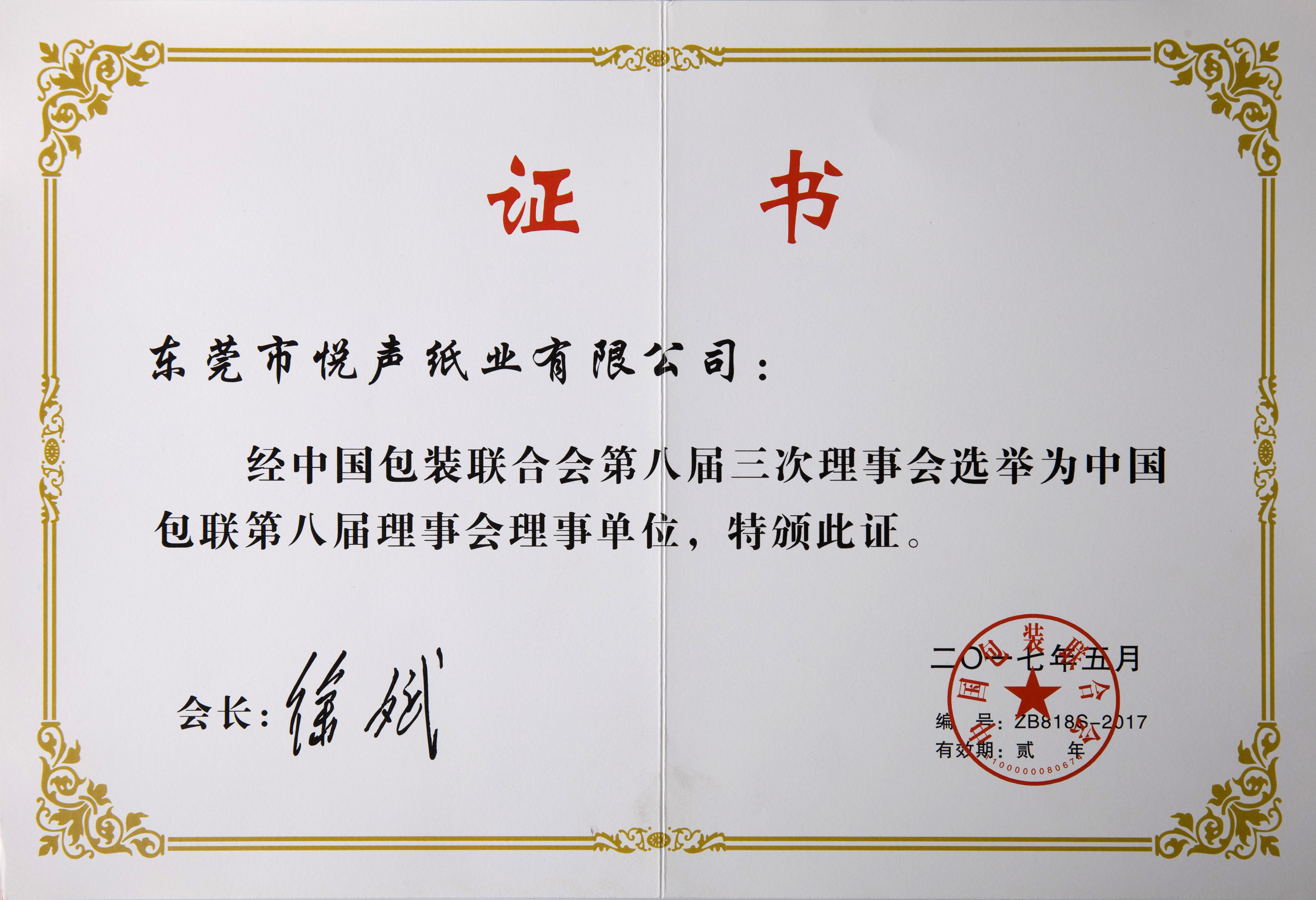 Director unit of the Packaging Association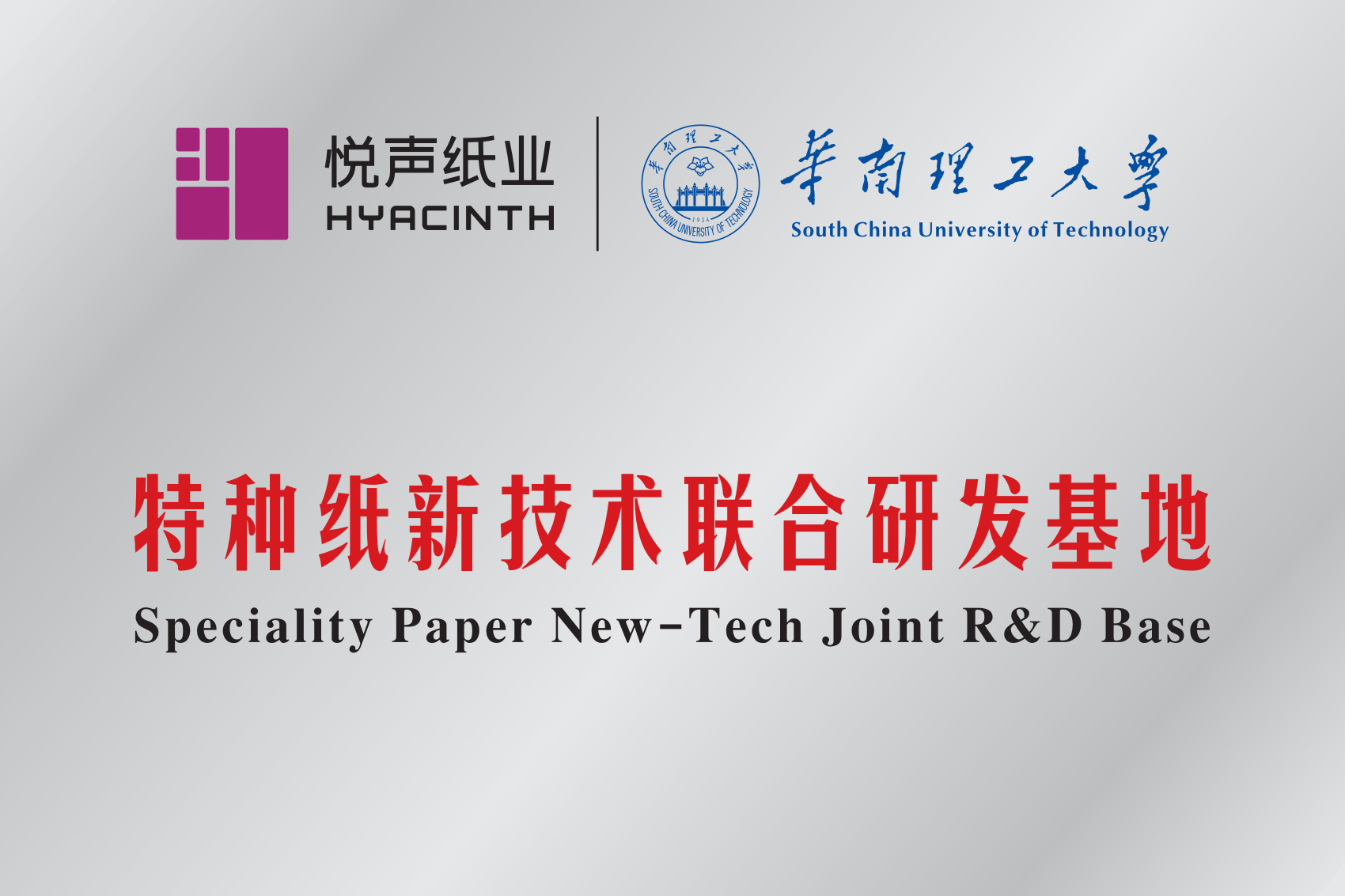 Special paper research and development base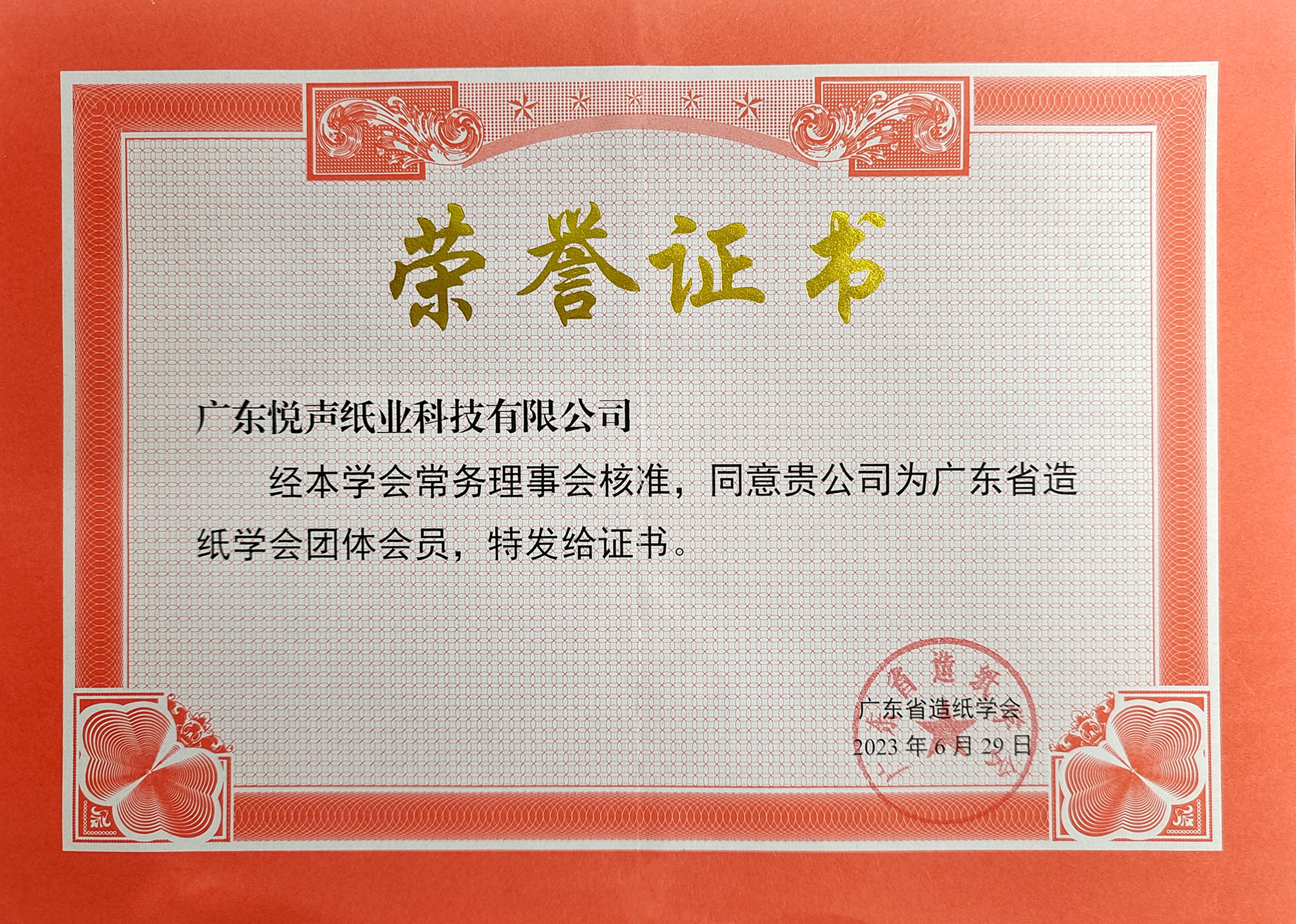 Member of the Paper Society
SERVICE COMMITMENT
---

Rapid delivery
We have two high standard art paper and paper product processing factories and warehousing logistics centers in East and South China, ensuring fast delivery.

Spot supply
Regular art paper stock is maintained at over 15000 tons, providing over 3000 varieties of art paper and specialty paper in stock.

Guaranteed delivery time
The factory has an annual production and processing capacity of 60000 tons, a marketing network throughout the country, and a professional management team to ensure delivery dates.

Quality Assurance
Adopting advanced equipment, strict product quality management system, and professional technical personnel to ensure product quality.